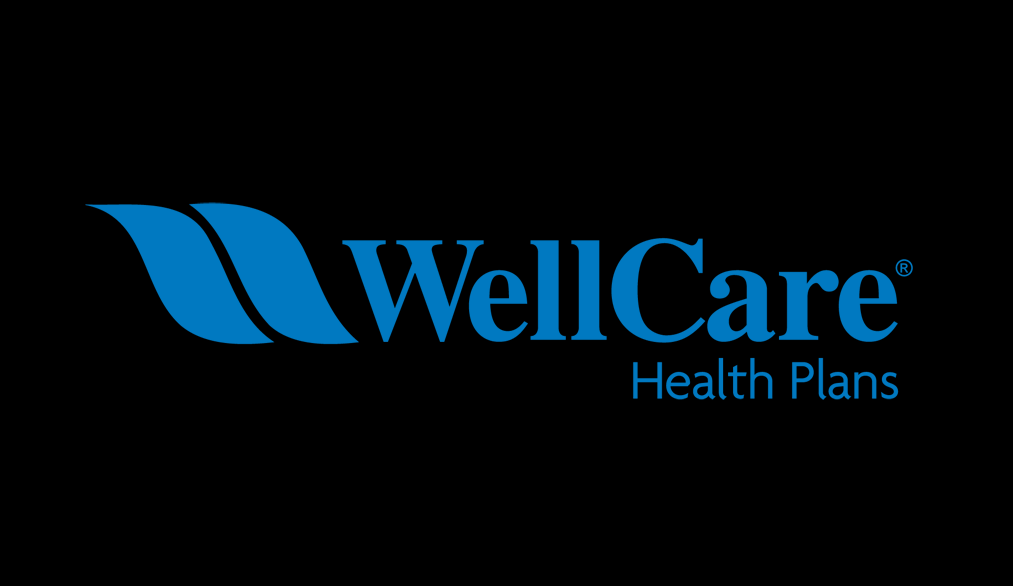 Duration       My Role                  Company                                       Client 
3 Weeks 

  UX Designer     SevenTwenty Strategies     WellCare 
The Political Act Committee (PAC) is an important tool used to strengthen and support voices of state and federal candidates who represent policies that foster access to valuable medicines and vaccines, protect the interests of WellCare employees and patients. 
PAC enables government relation teams to educate policy makers about issues of importance to WellCare's organization, employees, patients, and shareholders. 
opportunity:
WellCare
asked 720 to design their email templates and a website committed to their Political Act Committee. WellCare wanted a faster way to reach out to current employees, patients, and shareholders for donations. SevenTwenty's Creative Director, Jo Spiker, assigned me to wireframe, design and test email templates. 
In order to design a user-friendly email template, I needed to understand the goals of both WellCare and their marketing team as well as the needs of their target audience.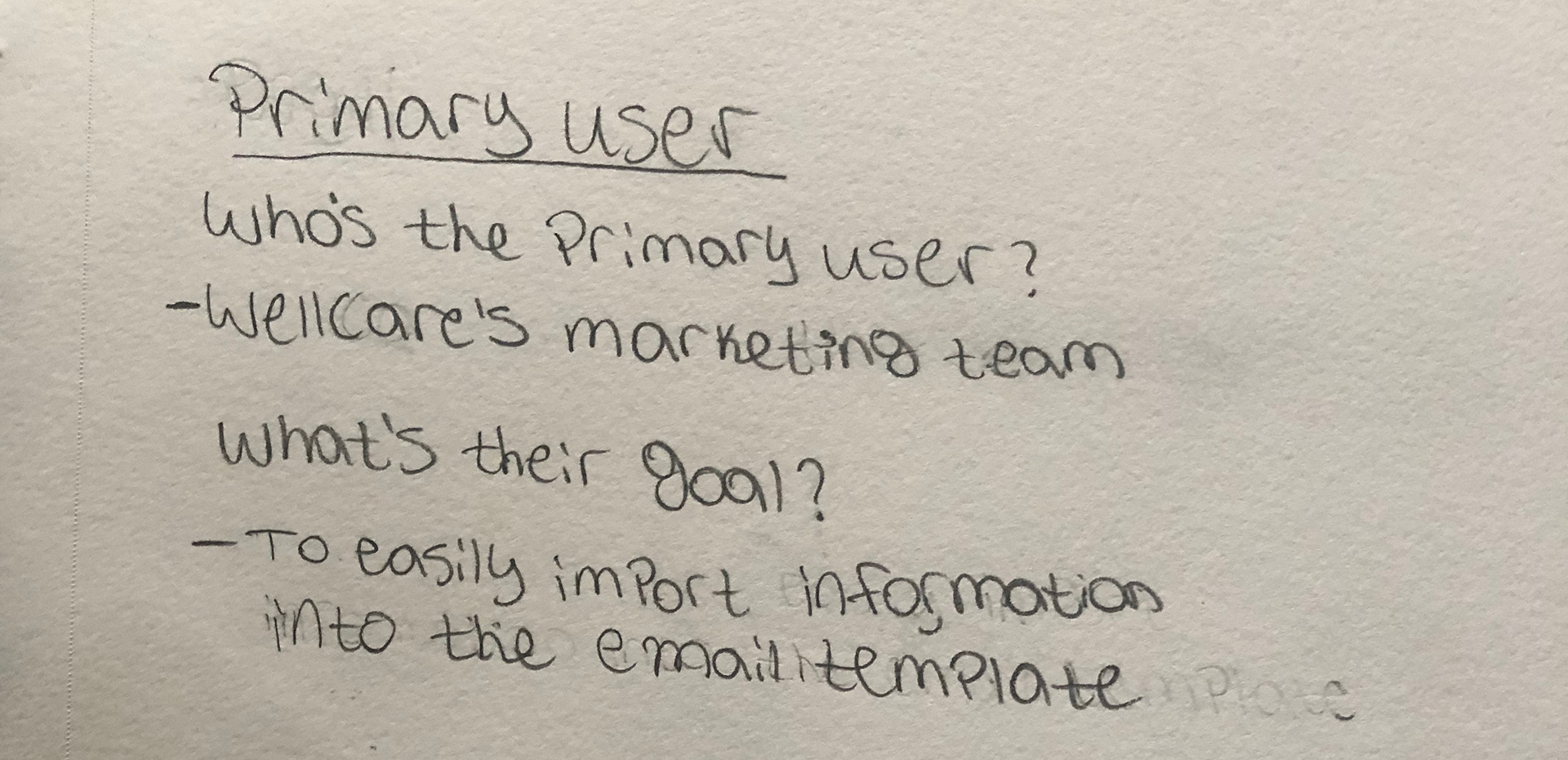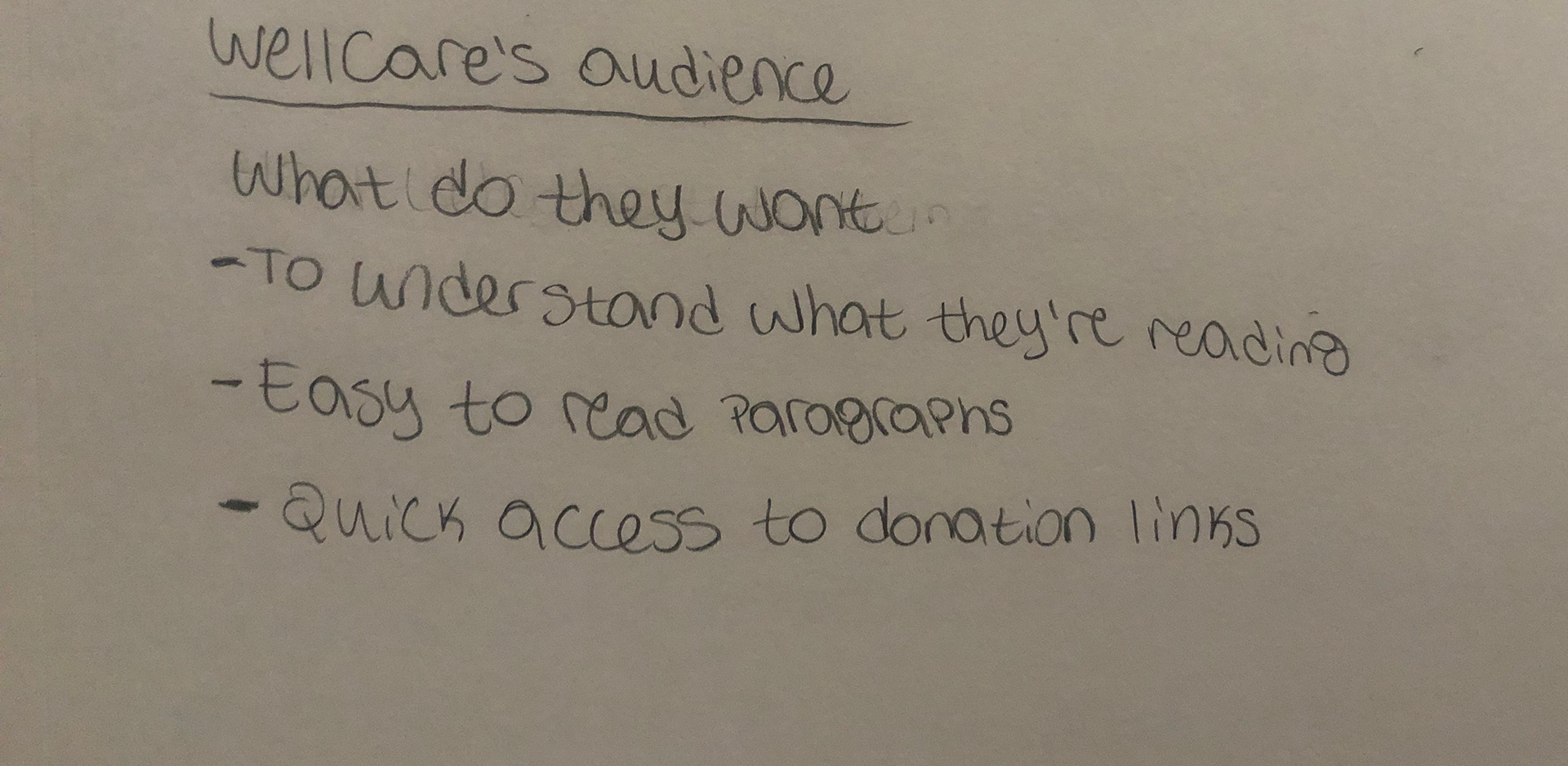 Once I understood their goals and needs, I searched for 
inspiration. Then, I sketched out six strong concepts. Due to time constraints we only had enough time to create two templates. The following day, I had the everyone in the office vote for two concepts at the beginning of our meeting.
After the meeting, I wireframed the two concepts my co-designers voted for.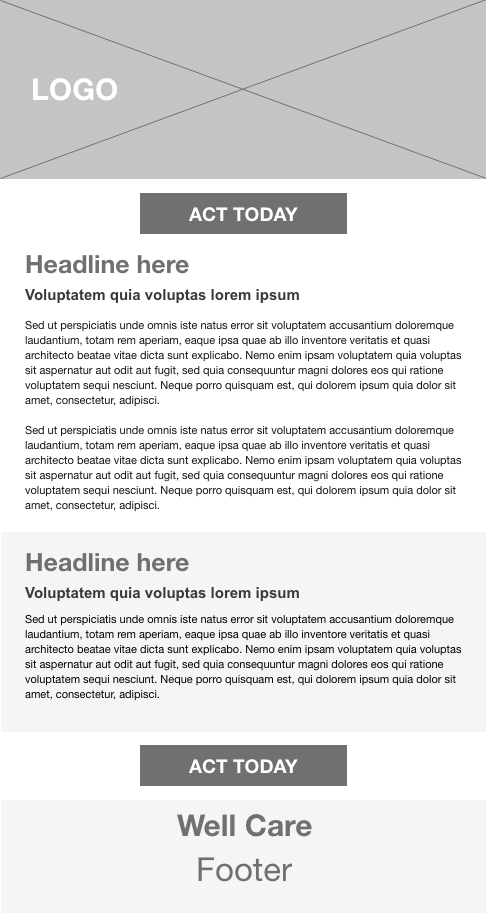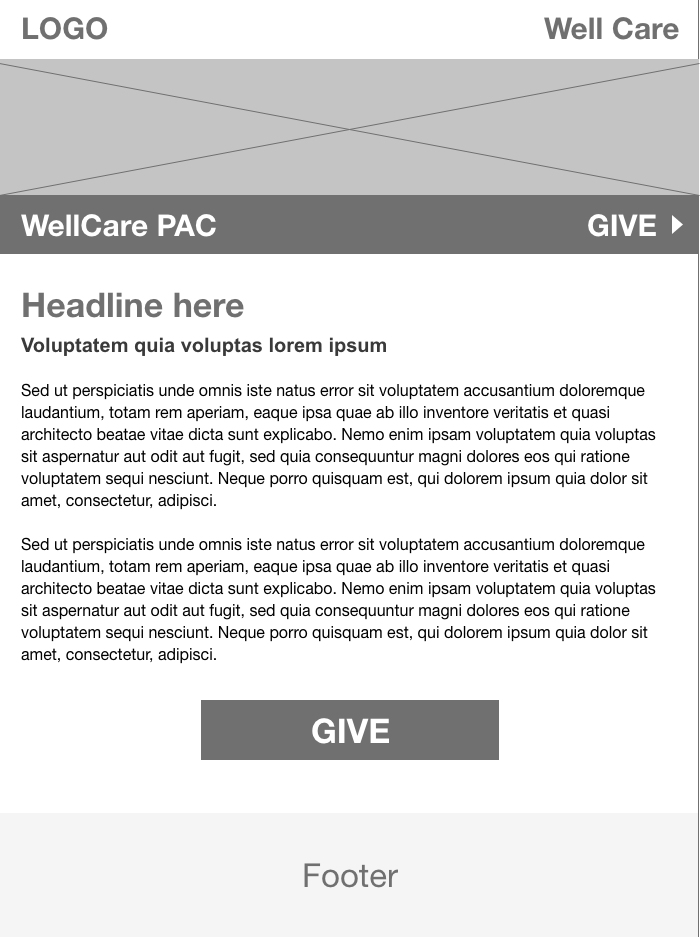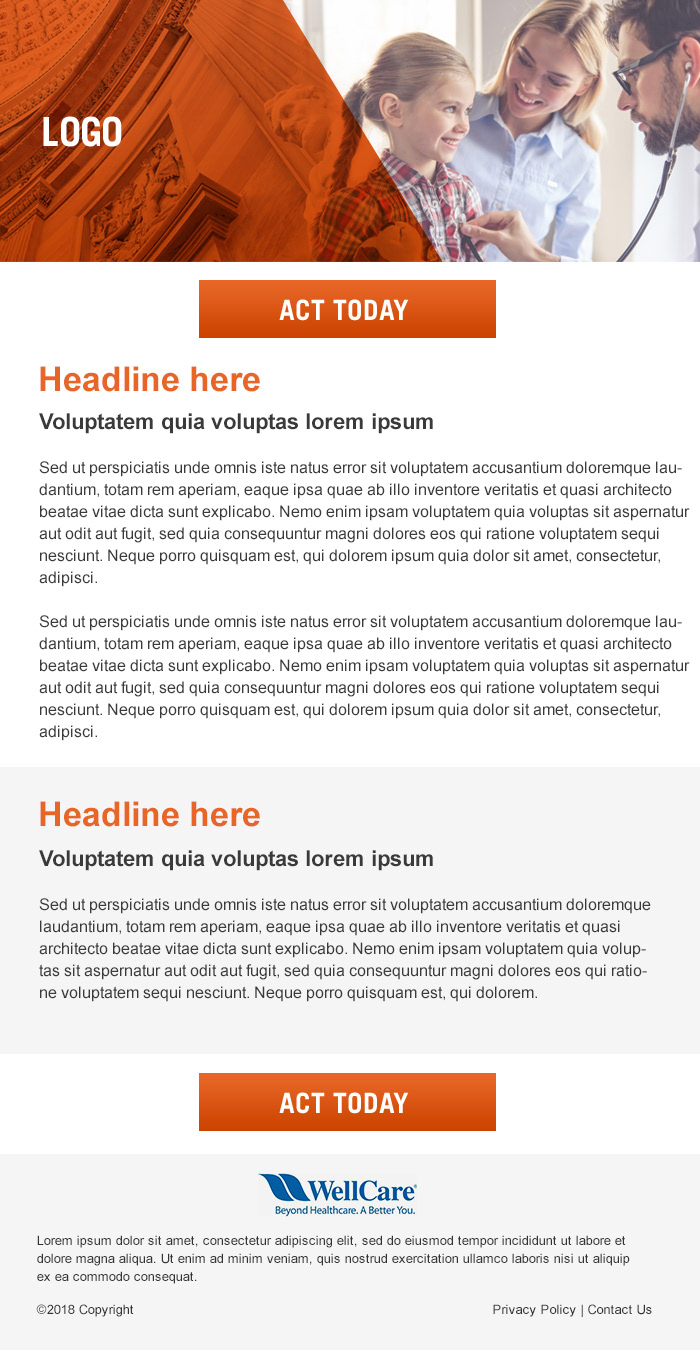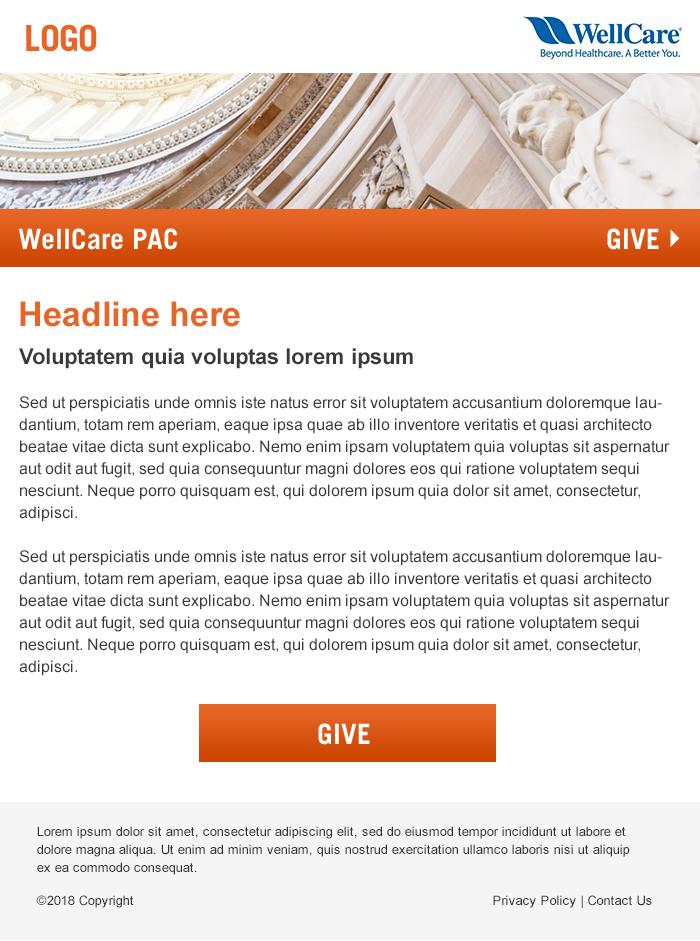 After designing the templates, I sent the designs and assets to developers to create a fully functional prototype. Since we were on a tight deadline, we wanted to get some code in so the developers only had to correct what participants reported after testing. 
Usability Testing & surveys
The lead designer and I rented a room two blocks away from the office to conduct usability testing. We each had five participants interact with our prototypes. 
​​​​​​​
1.
Successfully communicate the purpose of and benefits provided by WellCare's PAC to participants solely using the email template. 
2.
Have participants interact with the call to action buttons to ensure links work correctly. 
1. 
All links were successful
2.

All participants understood the purpose of the PAC 
​​​​​​​
Once the developers finished coding the email templates, we handed our deliverables over to the lead designer, who ultimately sent everything to WellCare. 
Through this project, I bettered my ability to effectively communicate and collaborate with developers. With more time, we would have conducted interviews with stakeholders and developed more concepts to provide a variety of choices for WellCare's marketing team.